01PE TARPAULIN + NONWOVEN
One side laminated PE Tarpaulin, One side membrane fabric Weight, color, size upon request
Export roll packing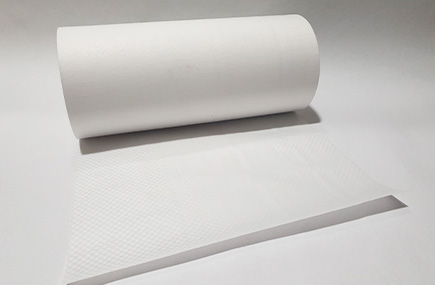 02PE TARPAULIN + ALUMINUM FOIL
One side laminated PE Tarpaulin, One side aluminum
Aluminum : PET film / aluminum foil
Weight, size upon request
Export roll packing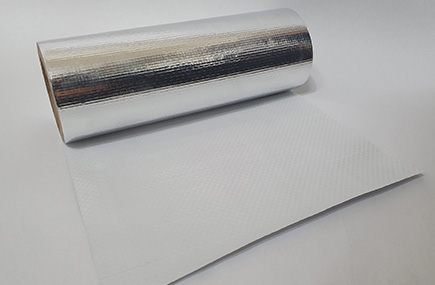 03 POOL COVER (RECTANGLE TYPE & ROUND TYPE)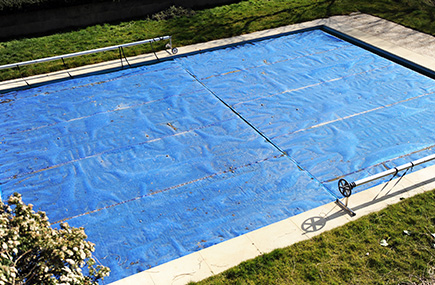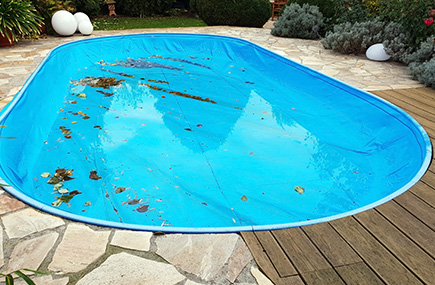 ▶SPECIFICATION
All four edges reinforced with pp rope in hem, Aluminum eyelets every 1m(3ft) Interval,
Each pc in a polybag with insert leaflet, proper pcs in a same color bale packing
Weight
Light weight 70gram/sq.m,
Heavy weight 120 ~ 200gram/sq.m... any weight available
Size
Round type(European market) : 3.6, 4.5, 5.5 Diameter ... Rectangle type : upon request
Color
Any color available
04VALANCE TARPAULIN
Canopy made with durable polyethylene. It is a
perfect protection for your vehicles, boats or outdoor
equipments and provides durability and longevity.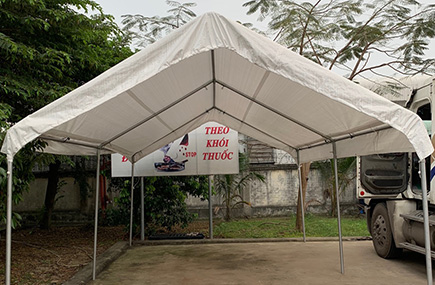 05YARD TARPAULIN
Tarps with drawstring around four edges. It helps you to
easy collect the leaves as a cinch bag and can be used as a
cover for grill, bikes or furniture.